Quick turn around! These cut edge triangle bandanna masks stop 98% moisture particles while being breathable. This mask works all day with it's inner polymer / cotton outer layers. Comes in assorted colors. Stays in place for easy usage. Material stretches for a one-size-fits-all adjustment. Measures 26.5 inches by 7.5 inches.
SMART Tiers wicking polymer-cotton material
Reusable
White and assorted colors
Most comfortable / soft / breathable
Washable
Chemical free
Civic use; certification underway
Coolest
Less sweat
Glasses won't fog
One Size Fits All
Ask about 12 pc samplers
Printing available.
Protect YOURSELF and OTHERS from Coughs, Sneezes, and Saliva!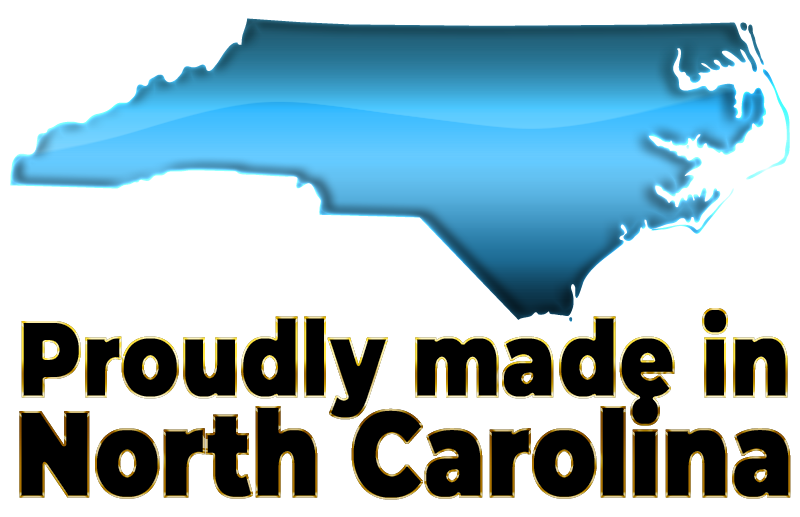 Normal Production Time
15 Working Days
Product Size
26.5 inches x 6 inches
Country of Manufacture
United States
Additional Information
Printed items are 1-color, left side standard. SIA: 3 inches by 2 inches.